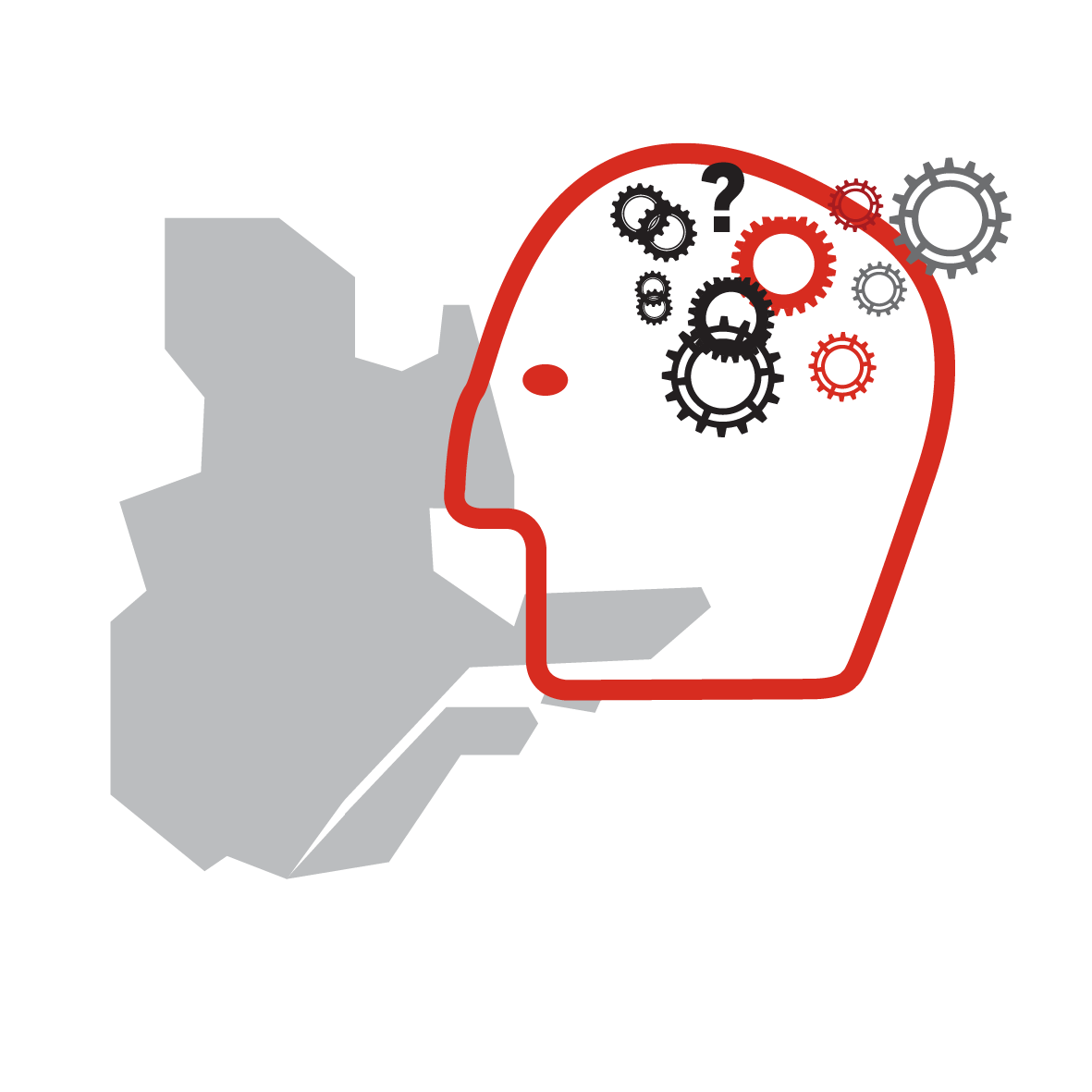 [vc_row][vc_column][vc_column_text]Le Centre d'Excellence sur la Longévité du RUIS McGill publie régulièrement dans la presse scientifique les résultats de ses recherches et travaux.
Vous trouverez ci-dessous quelques-unes des interventions et publications récentes.
Beauchet O, Launay CP, Barden J, Liu-Ambrose T, Chester VL, Szturm T, Grenier S, Léonard G, Bherer L, Annweiler C, Helbostad JL, Verghese J, Allali G; Biomathics and Canadian Gait Consortium. Association Between Falls and Brain Subvolumes: Results from a Cross-Sectional Analysis in Healthy Older Adults. Brain Topogr. 2017;30(2):272-280.
Beauchet O, Launay CP, Chabot J, Levinoff EJ, Allali G. Subjective Memory Impairment and Gait Variability in Cognitively Healthy Individuals: Results from a Cross-Sectional Pilot Study. J Alzheimers Dis. 2017;55(3):965-971.
Allali G, Launay CP, Blumen HM, Callisaya ML, De Cock AM, Kressig RW, Srikanth V, Steinmetz JP, Verghese J, Beauchet O; Biomathics Consortium. Falls, Cognitive Impairment, and Gait Performance: Results From the GOOD Initiative. J Am Med Dir Assoc. 2017;18(4):335-340.
Labriffe M, Annweiler C, Amirova LE, Gauquelin-Koch G, Ter Minassian A, Leiber LM, Beauchet O, Custaud MA, Dinomais M. Brain Activity during Mental Imagery of Gait Versus Gait-Like Plantar Stimulation: A Novel Combined Functional MRI Paradigm to Better Understand Cerebral Gait Control. Front Hum Neurosci. 2017;11:106.
Callisaya ML, Launay CP, Srikanth VK, Verghese J, Allali G, Beauchet O. Cognitive status, fast walking speed and walking speed reserve-the Gait and Alzheimer Interactions Tracking (GAIT) study. 2017;39(2):231-239.
De Cock AM, Fransen E, Perkisas S, Verhoeven V, Beauchet O, Remmen R, Vandewoude M. Gait characteristics under different walking conditions: Association with the presence of cognitive impairment in community-dwelling older people. PLoS One. 2017;12(6):e0178566.
Sekhon H, Allali G, Launay CP, Chabot J, Beauchet O. The spectrum of pre-dementia stages: cognitive profile of motoric cognitive risk syndrome and relationship with mild cognitive impairment. Eur J Neurol. 2017;24(8):1047-1054.
Beauchet O, Blumen HM, Callisaya ML, De Cock AM, Kressig RW, Srikanth V, Steinmetz JP, Verghese J, Allali G. Spatiotemporal gait characteristics associated with cognitive impairment: A multicenter cross-sectional study, the intercontinental "Gait, cOgnitiOn & Decline" initiative. Curr Alzheimer Res. 2017
Nankar M, Szturm T, Marotta J, Shay B, Beauchet O, Allali G. The interacting effects of treadmill walking and different types of visuospatial cognitive task: Discriminating dual task and age effects. Arch Gerontol Geriatr. 2017;73:50-59.
Beauchet O, Allali G, Sekhon H, Verghese J, Guilain S, Steinmetz JP, Kressig RW, Barden JM, Szturm T, Launay CP, Grenier S, Bherer L, Liu-Ambrose T, Chester VL, Callisaya ML, Srikanth V, Léonard G, De Cock AM, Sawa R, Duque G, Camicioli R, Helbostad JL. Guidelines for Assessment of Gait and Reference Values for Spatiotemporal Gait Parameters in Older Adults: The Biomathics and Canadian Gait Consortiums Initiative. Front Hum Neurosci. 2017;11:353.
Beauchet O, Launay CP, Sekhon H, Barthelemy JC, Roche F, Chabot J, Levinoff EJ, Allali G. Association of increased gait variability while dual tasking and cognitive decline: results from a prospective longitudinal cohort pilot study. 2017
Belzeaux R, Annweiler C, Bertrand JA, Beauchet O, Pichet S, Jollant F, Turecki G, Richard-Devantoy S. Association between hypovitaminosis D and cognitive inhibition impairment during major depression episode. J Affect Disord. 2018;225:302-305.
Dufouil C, Dubois B, Vellas B, Pasquier F, Blanc F, Hugon J, Hanon O, Dartigues JF, Harston S, Gabelle A, Ceccaldi M, Beauchet O, Krolak-Salmon P, David R, Rouaud O, Godefroy O, Belin C, Rouch I, Auguste N, Wallon D, Benetos A, Pariente J, Paccalin M, Moreaud O, Hommet C, Sellal F, Boutoleau-Bretonniére C, Jalenques I, Gentric A, Vandel P, Azouani C, Fillon L, Fischer C, Savarieau H, Operto G, Bertin H, Chupin M, Bouteloup V, Habert MO, Mangin JF, Chêne G; MEMENTO cohort Study Group. Cognitive and imaging markers in non-demented subjects attending a memory clinic: study design and baseline findings of the MEMENTO cohort. Alzheimers Res Ther. 2017;9(1):67.
Pichon T, Lebdai S, Launay CP, Collet N, Chautard D, Cerruti A, Hoarau N, Brassart E, Bigot P, Beauchet O, Azzouzi AR, Culty T. Geriatric Assessment Can Predict Outcomes of Endoscopic Surgery for Benign Prostatic Hyperplasia in Elderly Patients. J Endourol. 2017;31(11):1195-1202.
[/vc_column_text][/vc_column][/vc_row]